Sunday, February 15, 2009
Posted by

the mostly reverend
at 11:45 AM
2 comments:
Links to this post


Wednesday, February 4, 2009
my guest on the february 8, 2009 episode of the kim west radio cycling show is tom ritchey. most people in the cycling world know tom as the pioneer builder of the first multi-geared bicycles designed for off-road use: the mountain bike. i'm having him my my show this sunday to talk about his current passion, and application of his vision, genius, and generosity, project rwanda, and how his efforts, and the efforts of others, are helping to improve the lives and productivity of the coffee growers of rwanda. go here to see and learn more. plan to listen in sunday night from 600 to 700 pm. make a note: call with your questions for tom ritchey at 515.284.5966, or toll-free at 866.333.5966.
Posted by

the mostly reverend
at 1:54 PM
1 comment:
Links to this post


Tuesday, February 3, 2009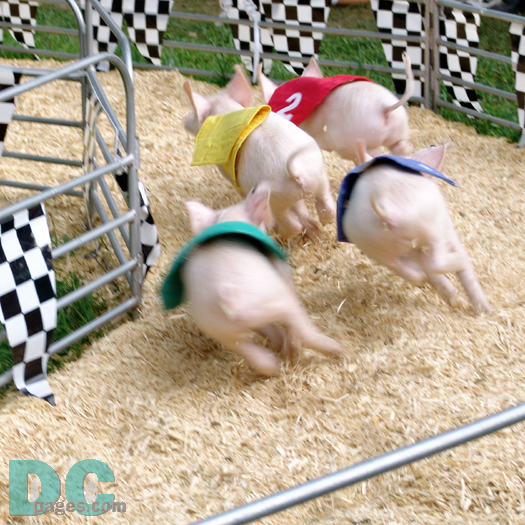 Posted by

the mostly reverend
at 11:12 AM
No comments:
Links to this post


tuesday morning mail call, and it's just another day!
first, my radio show, the kim west radio cycling show, has a small but growing world-wide network of reporters. from my british corespondent, stewart barker, comes these photos of the rare and remarkable snowstorm that has belted the british isles. unlike the typical--yet equally rare--english snow, THIS is the real stuff: heavy and wet. good go, stewart. hope you keep the rubber side down.
and then there's this, from our walmart reporter, who tells me that even in these difficult economic times, we should feel secure knowing that walmart continues to demonstrate strategies that have made it the largest retailer in the world. here, specifically, their uncanny knack for creative product placement.
[click on image to enlarge]
Posted by

the mostly reverend
at 9:09 AM
No comments:
Links to this post